5.13.2009
5.12.2009
Posted by Fayren
Tuesday, May 12, 2009
The Great Beyond is actually on sale now, so I think its safe for me to release some more of the illustration's I've done for it. Here is one of my favorite ones from this batch.


5.07.2009
5.05.2009
PUBLiSHED WORK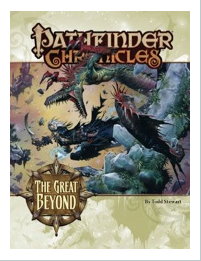 2009 Dragon Magazine: Issue #383
Four interior illustrations. Published by Wizards of the Coast

FREELANCE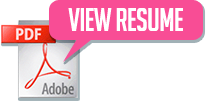 I am currently available for freelance work, so if you are interested please feel free to
contact me
!

LABELS
alister
avok
cats
comic
copics
daeger
dragon magazine
dungeon magazine
during REM
environments
eyeshield
fanart
finished art
freelance
Gaia
gifts
gorilla fighter
hanna is not a boy's name
kalle
lack
lizard fight
mack
Mendels
pathfinder
persona 4
ramblings
ratio
sketches
speedpaint
under lock and key
wip
wow

ARCHiVE
LiNKS