12.30.2007
12.29.2007
Posted by Fayren
Saturday, December 29, 2007
Still working on it. X_X Gawd, this is takin forever. Though most likely with my old technique I wouldn't be nearly as far along. Finished (mostly) the front dude. Though as I post this WIP now I already see some things I need to fix.

Hope to finish this tomorrowww.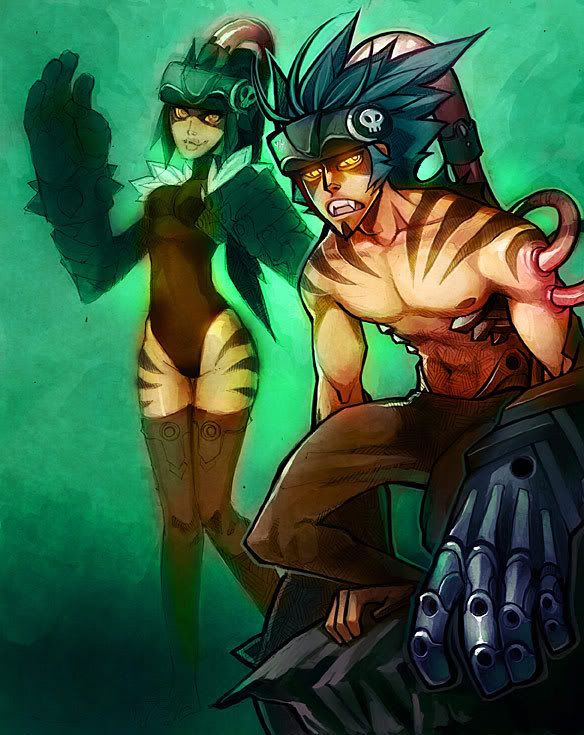 Also, I'm noticing. I kindof wanted this to be a dull, muted piece. Not completely gray, but definitely more dark and desaturated... and it's turning out SO COLORFUL. I apparently can't help myself. Perhaps I'll toy with desaturating it when I'm done. Or maybe I'll decide I like it colorful.
12.28.2007
12.21.2007
12.16.2007
12.09.2007
12.07.2007
12.05.2007
PUBLiSHED WORK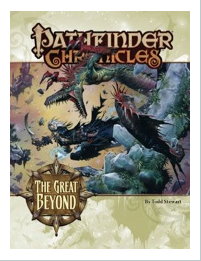 2009 Dragon Magazine: Issue #383
Four interior illustrations. Published by Wizards of the Coast

FREELANCE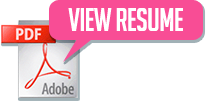 I am currently available for freelance work, so if you are interested please feel free to
contact me
!

LABELS
alister
avok
cats
comic
copics
daeger
dragon magazine
dungeon magazine
during REM
environments
eyeshield
fanart
finished art
freelance
Gaia
gifts
gorilla fighter
hanna is not a boy's name
kalle
lack
lizard fight
mack
Mendels
pathfinder
persona 4
ramblings
ratio
sketches
speedpaint
under lock and key
wip
wow

ARCHiVE
LiNKS